So, here's the deal. Its been a rough month. Lots going on. I hate that the blog gets neglected but it does and I'm sorry.
I'm hoping to hop back on the Monday, Wed, Friday posts so here we go....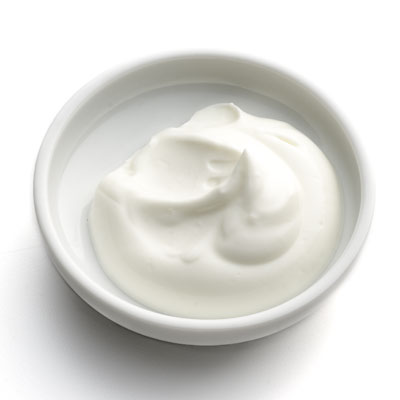 Greek Yogurt Mask
Apply with finger or cotton pad, let set for 10-15 minutes and rinse with warm water. Follow up with your favorite toner and moisturizer.
This mask is super conditioning and hydrating. It works best when it is cold. Yogurt naturally helps hydrate and soothe the skin. This is also great on a a sunburn! :)
Enjoy and have a great weekend!