Its such a beautiful day today! I feel like Fall is creeping in over in our parts of the woods. I'm trying to enjoy the last bit of summer but really looking forward to Fall....and with that said, here is my friday five!
1. This beautiful window pane mirror for above my fireplace from
Etsy.
2. This dinnerware set from
CB2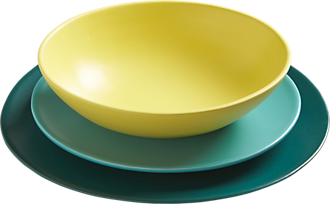 3. This massive chalkboard idea....so cute!
5. This hair cut and color...and pretty much everything about this person. (Any other Emma-lovers?)