I've said it in almost every post and I'll say it again...spring fever burning up over here! We had such a deary winter it seems my part of the woods. I'm aching for some 70 degree weather and sunshine.
I'm super excited for the the spring makeup trends this year.
Put yourself out there and do just ONE this spring.
LIPS: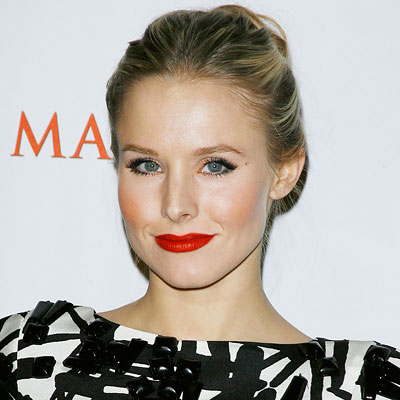 I swear this was a big one about 3 springs ago but its back...and honestly, I don't remember it ever leaving but red lips are all the rage right now.
Another LIPS:
Coral. This is one I'm grabbing onto. I'm scared.... :)
BROWS:
Bold brows. And I mean BOLD brows. I kinda jealous of anyone who can pull this off.
EYES:
Colored crease. Maybe....maybe.
MORE EYES:
Winged liner. Another one we saw a few summers back. I love it so I'm not complaining...
HAIR:
Hair Chalk. Another one I'm doing. Easy to do and easy to wash out. Why not, right?
HAIR HAIR
Hair wraps. So cute and fun.
I'm loving the spring trends this year.
Also...for locals, don't forget about my deal going on for March and April: FREE skin care analysis and mini-makeup app when you book and purchase a BASIC facial. ($60 value).